(last updated - November 8th, 2009)
TAPIS HAS NEW HOME!
We will be moving the new and improved site shortly!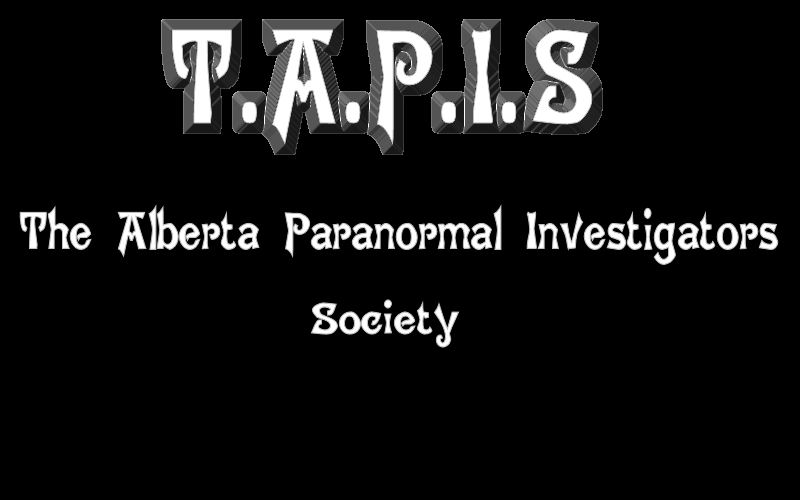 As of our date of registration, TAPIS is the only LEGAL group operating in Alberta, and one of the very few legalized groups in Western Canada! It took a few years to come up with a legalized set of bylaws, code of ethics and code of conduct that we feel every team who claims to be professionals should be operating by. We are professionals in it for the truth, and to help those that call us in finding that truth behind paranormal experiences they are having. Our site consists of collected data from our investigations, theories, essays, and submissions from people not only from Alberta, but from all over the world. There are no charges for our services. Many other groups claim to be professional (although they are not registered in their cities or with the government), but with our commitment - you can guarantee that we are! We have been investigating the paranormal for over 20 years.
Welcome to our site (best viewed with Explorer at resolution 1024 X 768))

ENTER THE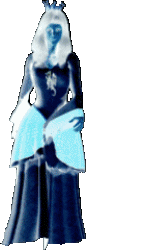 Solar X-rays:

Geomagnetic Field:

>
From n3kl.org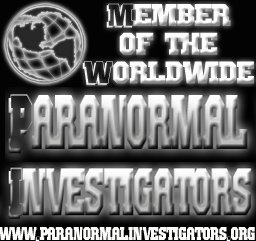 Best Ghost Sites - Listing the best paranormal, horror, and Halloween sites on the Web.
AddMe.com, Search Engine Submission and SEO