SUBMISSIONS
Posted here are submissions from others who have visited our site.
Do you have a photo, evp or story you would like us to take a look at or share?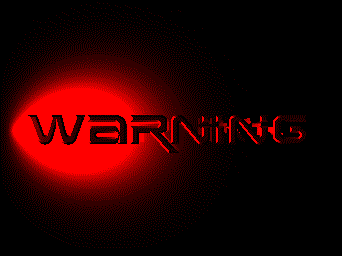 DO NOT USE ANY OF THE IMAGES OR OTHER MATERIAL ON THESE PAGES. THEY ARE UNDER OWNERSHIP OF T.A.P.I.S AND THE AUTHORS OF THE MATERIAL. IF YOU WOULD LIKE TO USE SOMETHING ON THE FOLLOWING PAGES, CONTACT US SO THAT WE CAN GET YOU PERMISSION.
STORIES

VIDEOS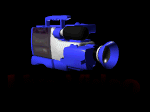 PHOTOS

New photos
EVPS